Top 5 July 4th Traditions
I've always been a huge fan of tradition. Every July 4th my family gathers together to celebrate. We deck out in red white and blue, eat BBQ, catch up, and watch fireworks. These traditions started with my grandparents and have been passed on to us. They have filled my life with many fond memories. The 4th of July is a great way to bring loved ones together in celebration of freedom. Many different traditions have been introduced over the years. Let's take a look at some of the most popular ones.
#5 Spending the Day at the Lake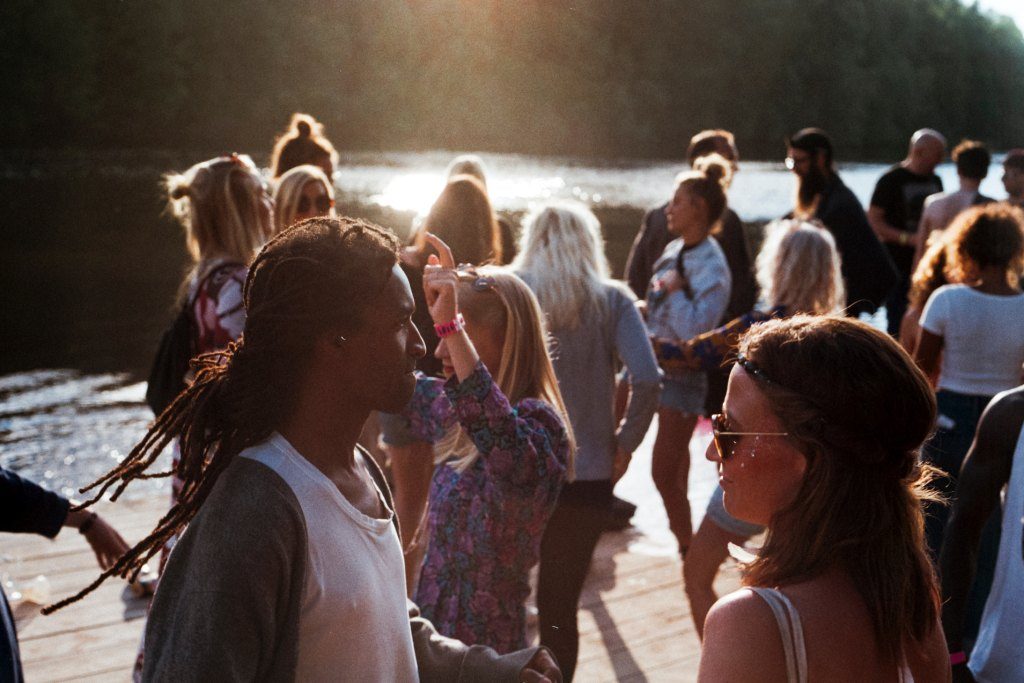 Lakes are packed on the fourth with families ready for fun. You don't need a boat or jet ski to enjoy it. Grab your closest friends, an inner tube, relax in the water, and play your favorite music.
#4 Parades
My neighborhood typically puts on a 4th of July parade every year. From face painting to floats, parades are perfect for the whole family; they are usually in the morning and are a great way to kick off the day. No matter where you are, there will probably be a parade somewhere nearby.
Or watch online
!
#3 Food, Food, and more Food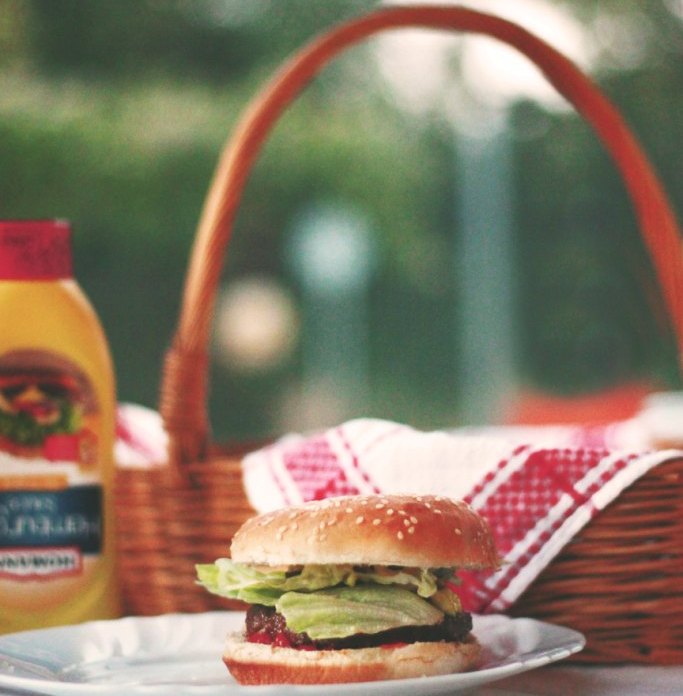 Hot dogs, pasta salad, BBQ, burgers, coleslaw, apple pie, brownies, etc. Should I keep going? Are you drooling yet?
#2 Fireworks
Whether it's buying your own fireworks, or going somewhere to see them, they are the best way to end the day. There is nothing quite like looking up and seeing the beautiful red, white, and blue lights as they explode in the sky.
#1 Friends & Family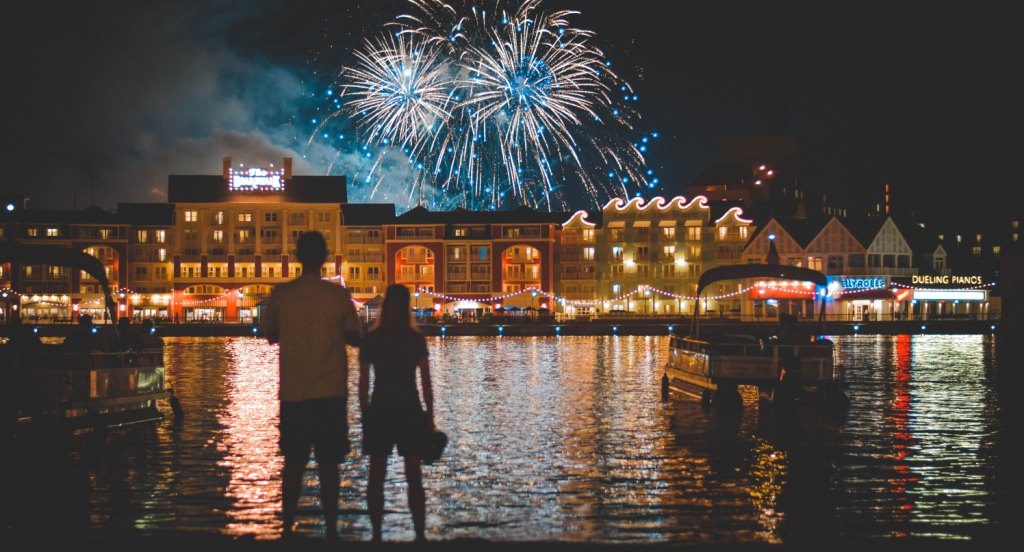 Of all the traditions, being with friends and family takes the cake for me. What's the point of fun and celebration if you can't spend it with the people that you love the most?
Start Your Own Tradition
I challenge you to start your own unique tradition! Something fun and new that represents you and those you love the most. No matter what your favorite tradition is, we hope that you enjoy it and remember those who fought for our freedom. Those who allow us to continue these traditions. Empower Brokerage wants to wish you all a very safe and Independence Day. God Bless America! Comment your favorite traditions below! Quick Links: